L'INSTANT Pinot Noir Rosé – Clément & Florian Berthier
Nice candy coloured, this rose Pinot Noir has an elegant nose with typical aromas of red fruits.
On the palate the wine shows both the suppleness and refreshing acidity of the Pinot Noir.
Elegance, freshness and fruitiness…
Serve it between 8 and 10°C.
Drink it now or wait 2-3 years.
Light and easy drinking. Enjoy it as an aperitif, with white meat, salads and fishes or simply with friends.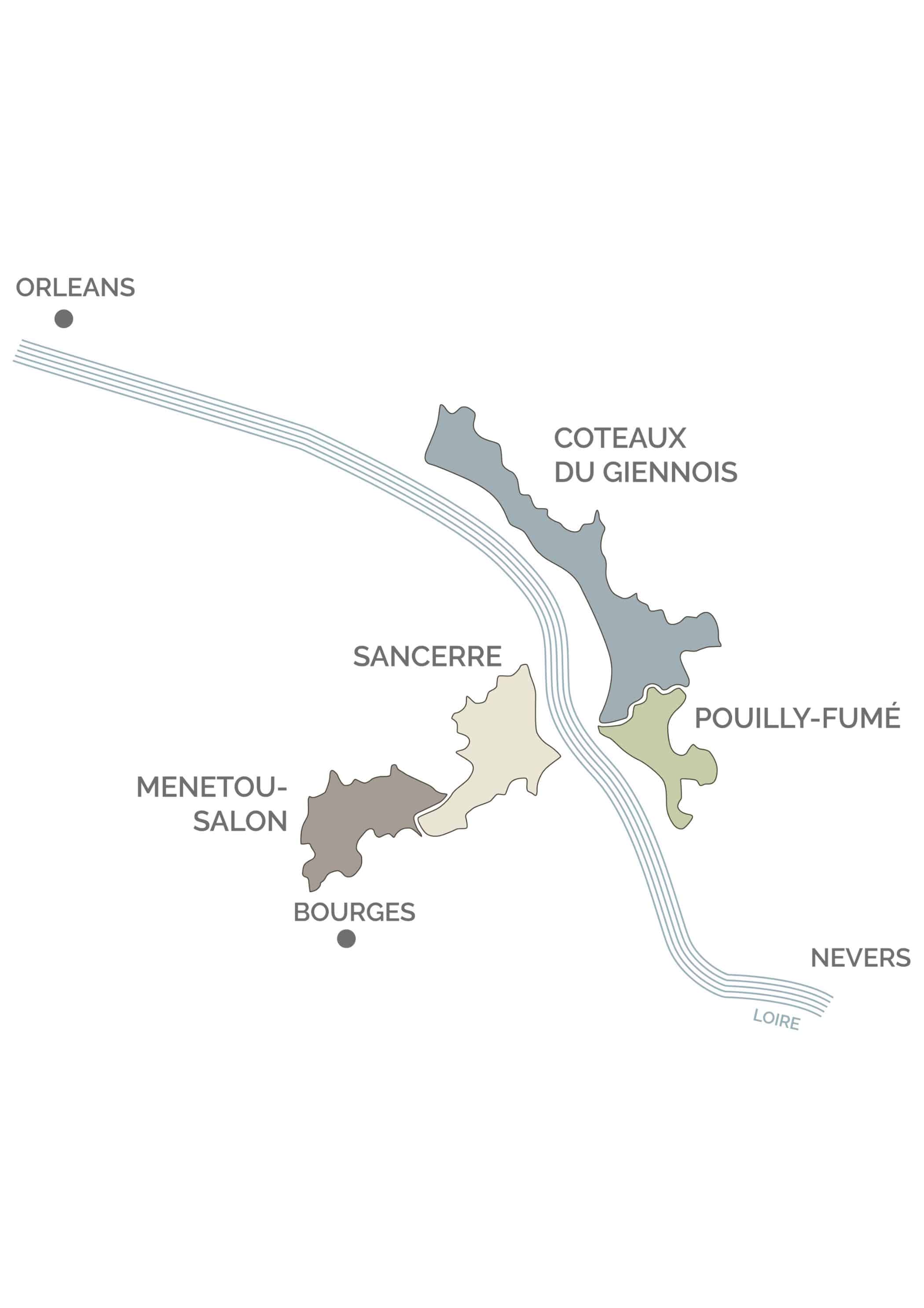 Vin de France,
L'Instant Pinot Noir Rosé
Clément & Florian Berthier
THE VINTAGE
The wines of the 2020 vintage are expressive. One of their characteristics is aromatic purity.The maturation cycle will ultimately have been shorter for this vintage.
Vintage 2020 : a great success which confirms that the terroir is essential.
TERROIR
The vines grow on clay-limestone soil.
WINEMAKING
As soon as they arrive in the winery, the harvested grapes are delicately pressed and the juice obtained is allowed to settle for around 36 hours. The alcoholic fermentation starts naturally at a controlled of the temperature (15-18°C).
VARIETALS
Pinot noir : 100%
AGEING
The wine is then matured for a few months on its fine lees until the bottling is carried out at the beginning of the year.
89 points : Vin de France Pinot Noir Rosé 2018
L'Instant
Brilliant pink. Fresh red berries, candied orange peel and a subtle floral quality on the fragrant nose. Dry and tightly wound, offering light bodiedred currant and strawberry flavors that show a refreshing touch of back end bitterness. Closes tangy and taut, with repeating citrus character and good persistence.
 Discover the wines from the domaine