In the Berthier family, the profession of winegrower has been handed down from father to son for five generations.
Clément and Florian, passionate about the art of viticulture and deeply committed to their family's winemaking tradition, are dedicated to preserving and enhancing the reputation of the wines produced by previous generations.
They took over the reins in 2012 and continue the family history.
Clément strives to bring out the very best of each terroir in the vinification process, ensuring that each wine is as excellent as possible. He also manages the sales side of the business.
Florian loves his terroirs and has always enjoyed working outdoors. To him, falls the daily task of adapting to the vineyards' needs, monitoring their growth and catering to their every whim. He has one hand tending his vines and one foot planted firmly in his vineyard soil!
 The brothers' identity resides in this balance and in their mission:
"To provide drinking enjoyment"
The development of the Coteaux du Giennois, the domaine's flagship AOC, has always been their main focus but new AOCs, such as Pouilly Fumé and Menetou Salon, have also been added to the family. 
It is this passing on of knowledge and know-how that inspires them today to work for a better future tomorrow.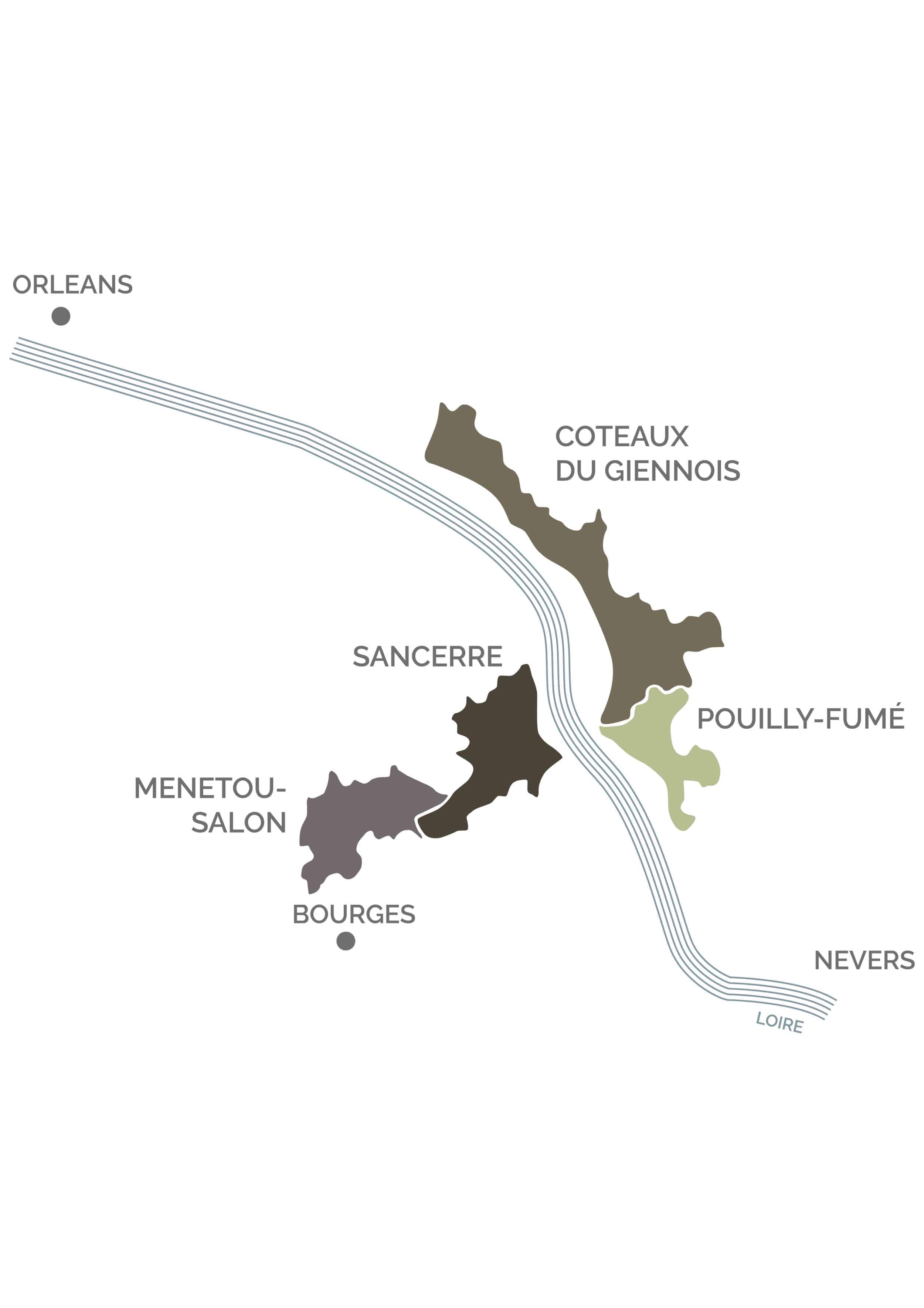 "The story of the domaine is above all one of preserving traditional know-how "
Discover the wines from the domaine